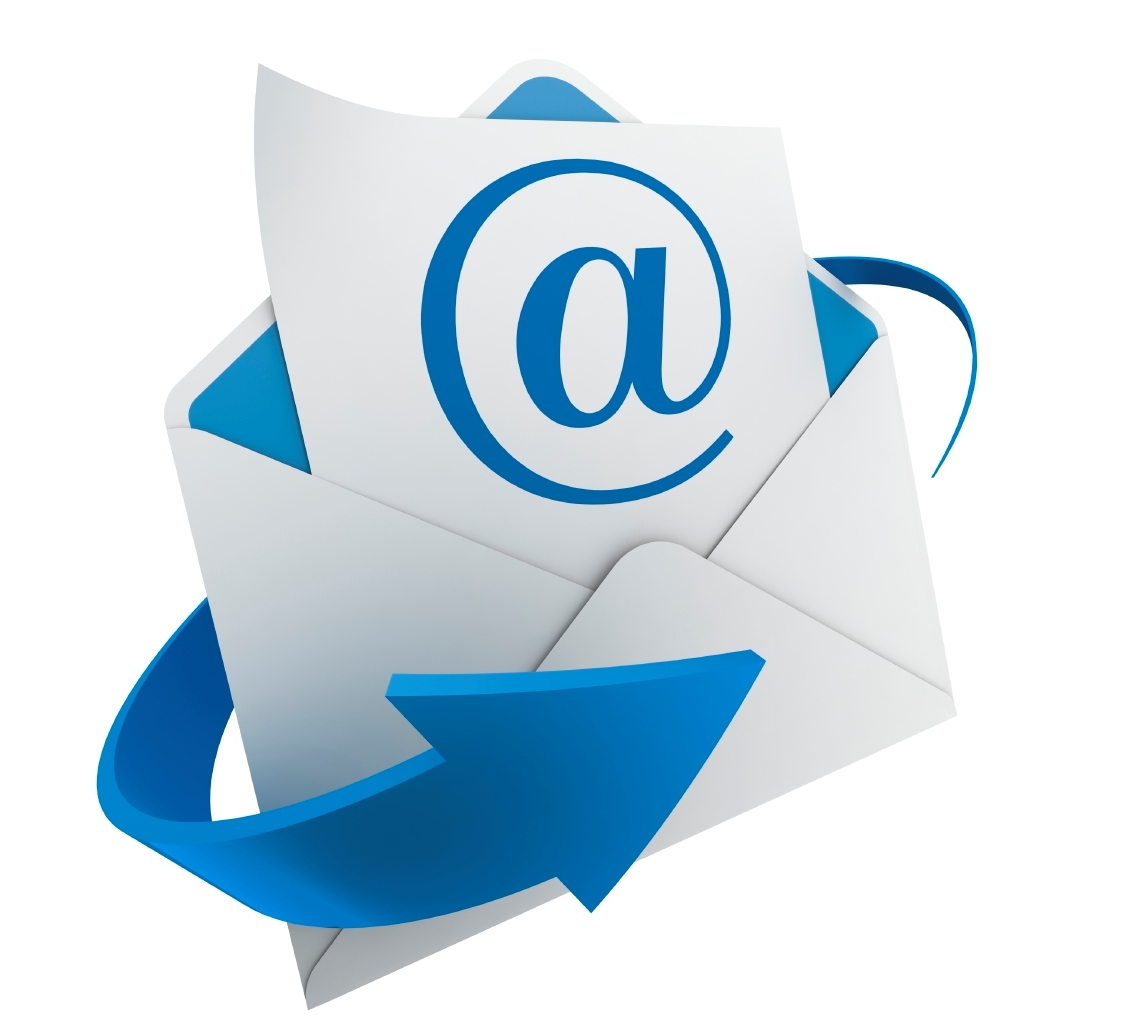 Thank you for your interest in contacting me. To better filter my inbox, please read the following:

I do not trade patches from my collection; only off my trade list.
I do not sell patches.
I am not interested in pins or other crap item that is made overseas.
Each patch photographed on this website (besides on my want list) is in my personal collection.
I primarily collect law enforcement patches from Colorado but collect any from the United States. I do not collect international items.
For people interested in selling patches; I will buy some stuff. I don't have the expertise to provide values for what you have.
Trade requests are accepted on a case by case basis. I work in the field and stay very busy. Most e-mails are read immediately but replies come when I have time to sit still.

If after reading the above you still want to contact me, please use the form to the right! Thanks.