Welcome to my law enforcement collection;

The LARGEST COLORADO COLLECTION!

This website includes items in my personal collection. Although I focus on Colorado items, I collect any and all law enforcement items from the United States.

Please let me know if you have or know about any Colorado law enforcement items I do not have.

Enjoy browsing the website. I am always interested in a trade!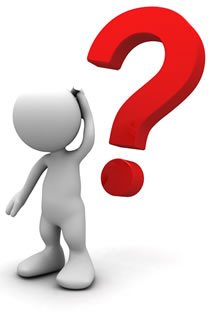 Click to see my UNKNOWN patches! These are patches I have been unable to identify which agency they belong to. If you can identify any, please let me know!